We offer specialized services in three primary areas: Wetlands, Wildlife, and Environmental Planning.
We also partner with other consultants who offer specialized services that are outside our areas of expertise. If you don't see what you are looking for in our list of services, chances are we can recommend someone, so please give us a call and we can refer you to someone we think is awesome.
Questions?
Want to know more about our services? Let's chat!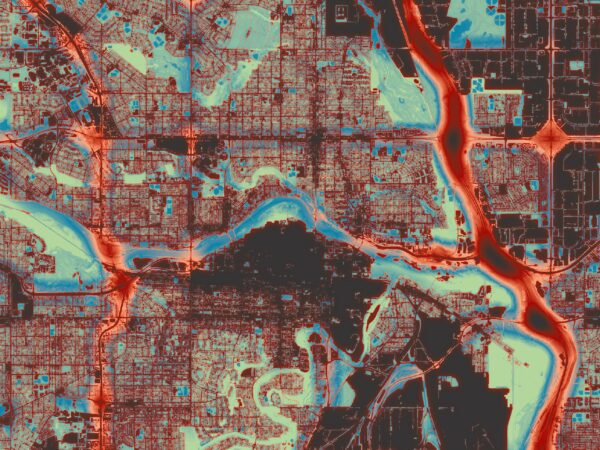 Environmental planning is hard! It requires negotiating multiple competing interests, and often reliable information about where the natural…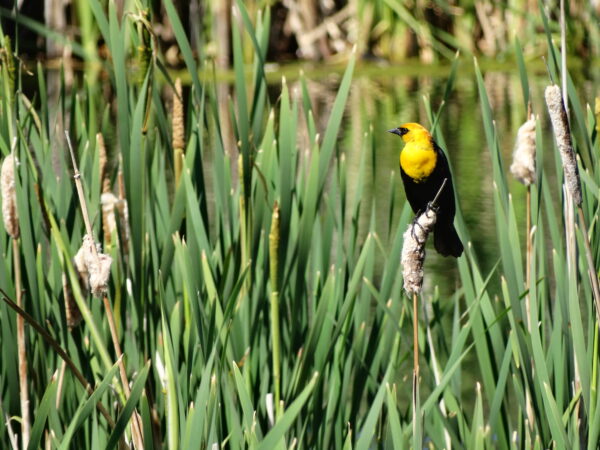 We are great at wetlands. If you ask anyone who knows us, they will tell you that this…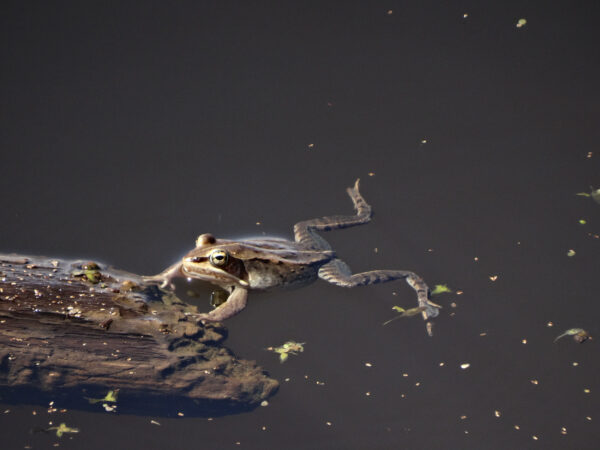 Here at Fiera, it all started with wildlife. And when we say wildlife, we mean a whole bunch…
Ready to get started?
Whether you know exactly what you need, or aren't quite sure where to begin, please reach out – our team is here to help!